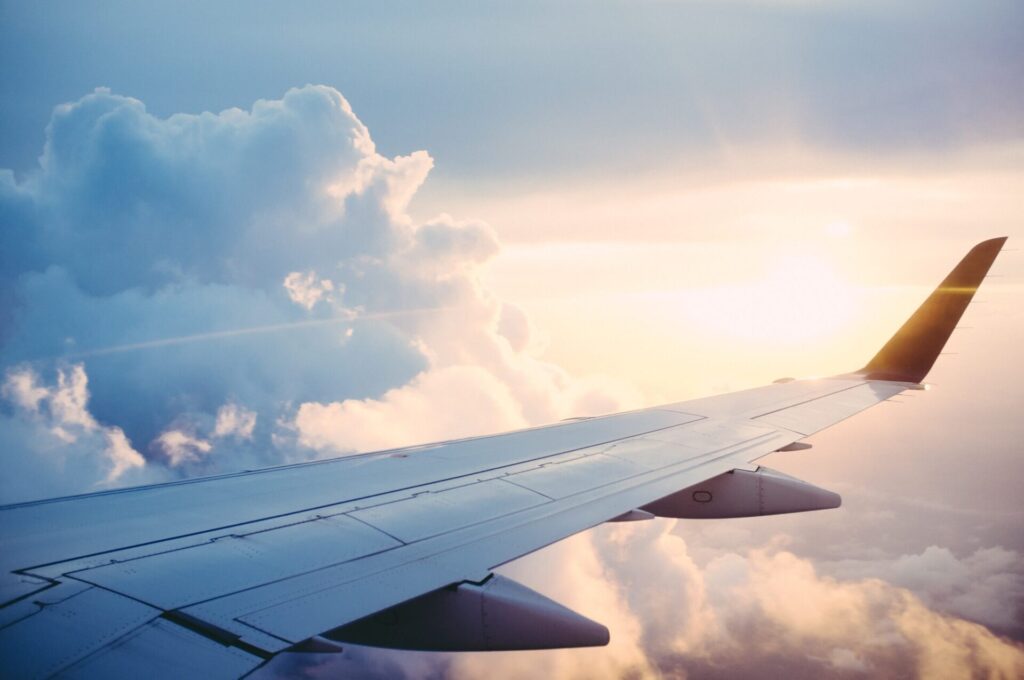 AUN International will develop a business that enriches people's lives by proposing unknown products, the world's buried treasures, attractive products with superior convenience, and making foreign products more accessible to each person.
We are doing business in line with SDGs, and we are especially focusing on selling products that are useful for environmental protection.
We will also focus on the SDGs and develop social contribution activities based on our philosophy of realizing an important business where anyone can freely encounter products from around the world, increasing employment to the world, and providing peace and fairness to all people.
Aun-Internationalは、未知の商品、世界に埋もれた宝物、利便性に優れた魅力的な商品、海外商品を一人ひとりに身近に感じてもらうことで、人々の生活を豊かにする事業を展開していきます。
特にSDGsに沿った事業を行っており、環境保護に役立つ商品の販売に力を入れています。
また「誰もが自由に世界の商品と出会える大切なビジネスを実現し、世界の雇用を増やし、すべての人に平和と公平を提供する」という理念のもと社会貢献活動を展開していきます。