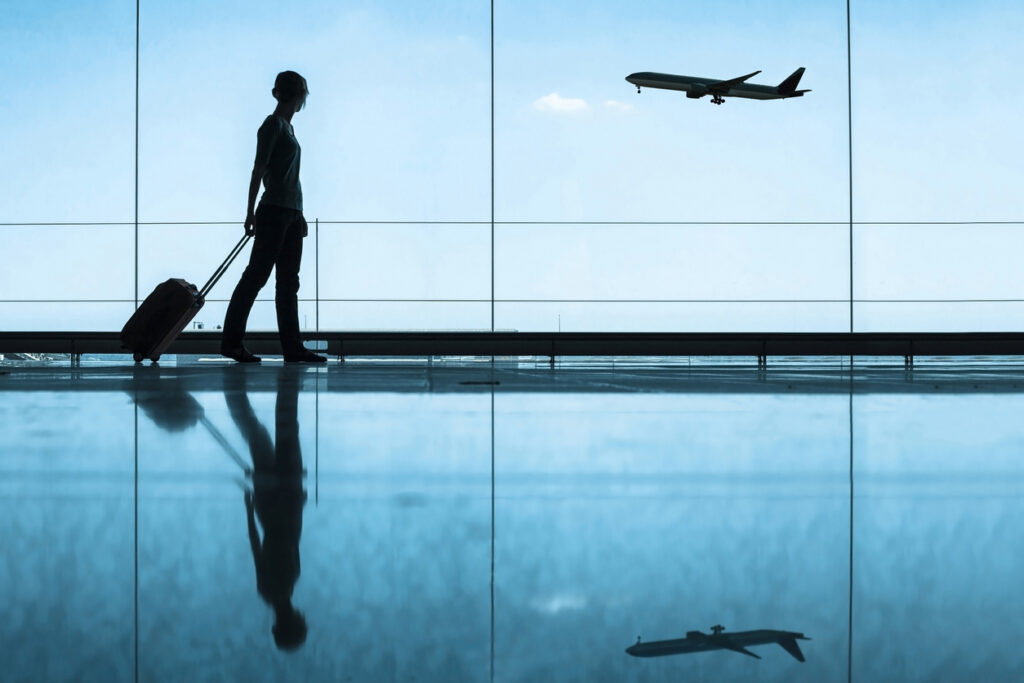 Importing foreign products to Japan/海外製品を日本へ輸入
We bring to the people of Japan wonderful, innovative products and products that enrich their daily lives.
日本の皆さまに素晴らしい製品、革新的な製品、そして日々の生活を豊かにする製品をお届けしていきます。
Use of crowdfunding/クラウドファンディングの活用
With the activation of crowdfunding, we will actively utilize them to build a marketing-focused brand.
クラウドファンディングの活性化により、マーケティングに特化したブランド構築のために積極的に活用していきます。
Sales Channels/販売チャネル
We will strive to spread the use of our excellent products in Japan through wholesale sales to mass retailers and online sales through e-commerce sites, Amazon, Yahoo Shopping, etc.
量販店への卸売販売や、ECサイト、アマゾン、ヤフーショッピングなどでのネット販売を通じて、優れた製品の日本での普及に努めます。